Help us Build the Playground!
FSP is pleased to launch the public phase of our capital campaign to support the inclusive playground being planned for Stewart Park. Over 1.5 million has been raised so far, thanks to the City of Ithaca and numerous private donors. This sets us well on our way towards our goal, but we still need the communities support, and with the Community Build coming in September, costs can be expected to rise. Please consider giving a gift today to help us cross the finish line!
Playground Cost Estimate
Construction: $1,517,500
Design and permitting (12% of playground cost): $182,100
TOTAL COST (rounded from $1,699,600): $1,700,000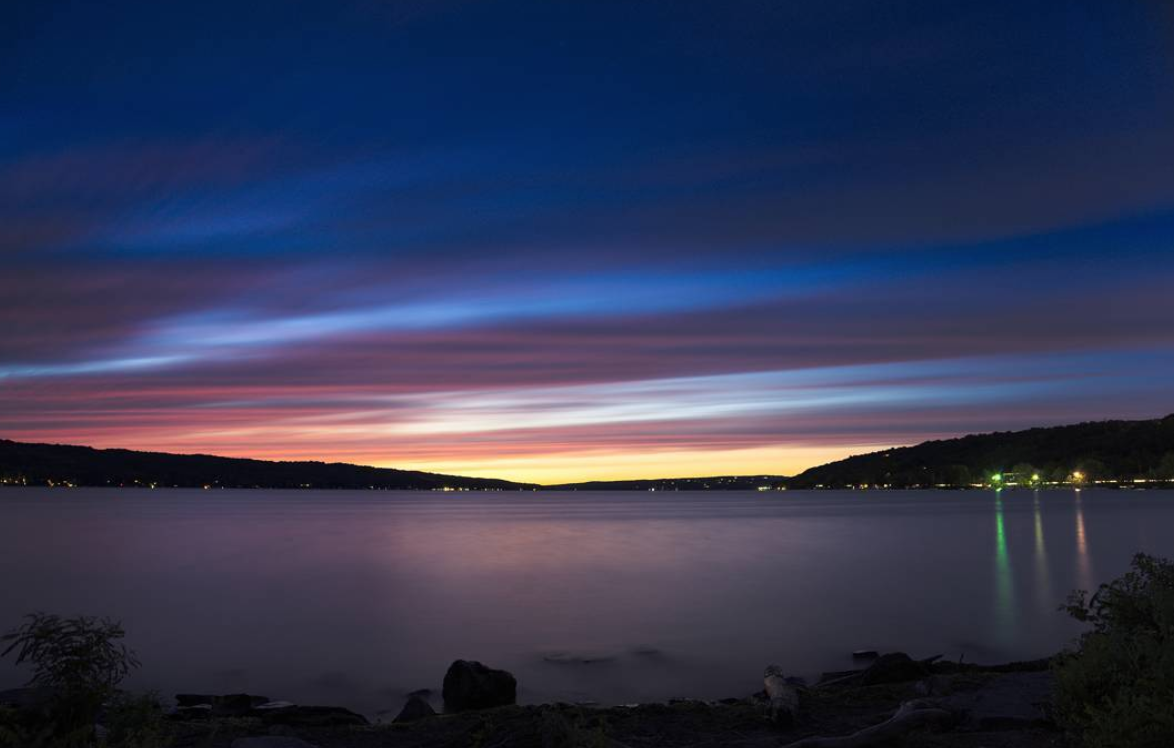 State Funding
Through Friends of Stewart Park's efforts and commitment, Assemblywoman Barbara Lifton has nominated the City of Ithaca for $1,000,000 in New York State funding. FSP has undertaken this Capital Campaign to raise the $700,000 balance needed to build the inclusive playground we envision for the park which includes a new splash pad and new accessible bathrooms.
The City has indicated its willingness to create a capital project for $1,000,000 to front the funding from NYS, since this is a reimbursement grant that requires the City to spend the funding first, then be reimbursed by New York State.
Private Funding Sources
Friends of Stewart Park has undertaken a capital project to raise the $700,000 balance needed to complete the playground as planned. We are inviting the participation of local and regional foundations, corporations, businesses and individuals. To date we have raised $658,052 in pledges and contributions.
Thank you to these generous playground supporters:
$50,000 - $100,000
Park Foundation | Brooks Family Foundation
$25,000 - $45,000
Anonymous | Elmira Savings Bank | Heather & Bruce Lane | Sarah & Stephen Wicker | Cornell University | Diana Riesman & Fred Cowett | David Sprague | Tompkins Trust Company | Wegmans
$15,000 - $20,000
Anonymous Family Foundation | Cayuga Medical Center | Nicky & Rick Falck | Legacy Foundation | Robert E. Browning Fund
$5,000 - $10,000
Terry & Jim Byrnes | CFCU Community Credit Union | Donald Guthrie Foundation | Mary & Bradley Grainger | Miller Mayer | Fran Littin & Chuck Tauck | Elayne & John Alexander | Anonymous | Ursula & Peter Browning | Ehrhart Energy | Maguire Family of Dealerships | Margaret McDougall | Meloney & David McMurry | The Robert G. and Jane V. Engel Foundation | Kathy Lacson & Peter Schwartz | THERM Inc. | Tompkins Charitable Gift Fund | Paula Peter & Michael Ward